(04-07-2019, 08:34 PM)

linearinduction Wrote: As I heard it, it was guests complaining about the ride running during the show that caused the evex2ntual closure.

Sent from my moto z3 using Tapatalk
Of the theater or the ride closing twice at night. In 2004 we had to close clifford twice a night for the shows.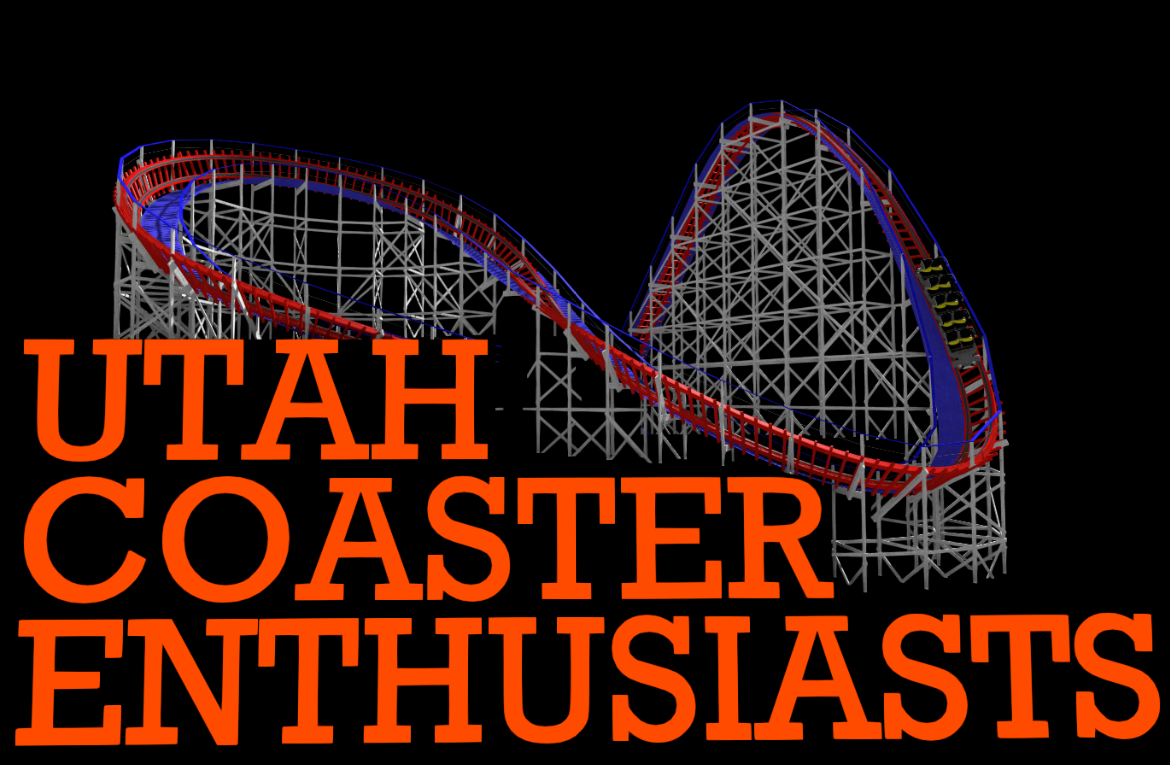 ---
The Lost History of Saltair

--

Coasters Connected

--

No Limits