(03-16-2017, 12:51 AM)

Willenator Wrote: [Image: updateresults.png]

The survey has ended. Thank you to everyone who responded! I realize after I closed the survey that I never added Google Plus to the selection, but I'm thinking it wouldn't have changed the results.
Google Plus is that even a thing anymore lol!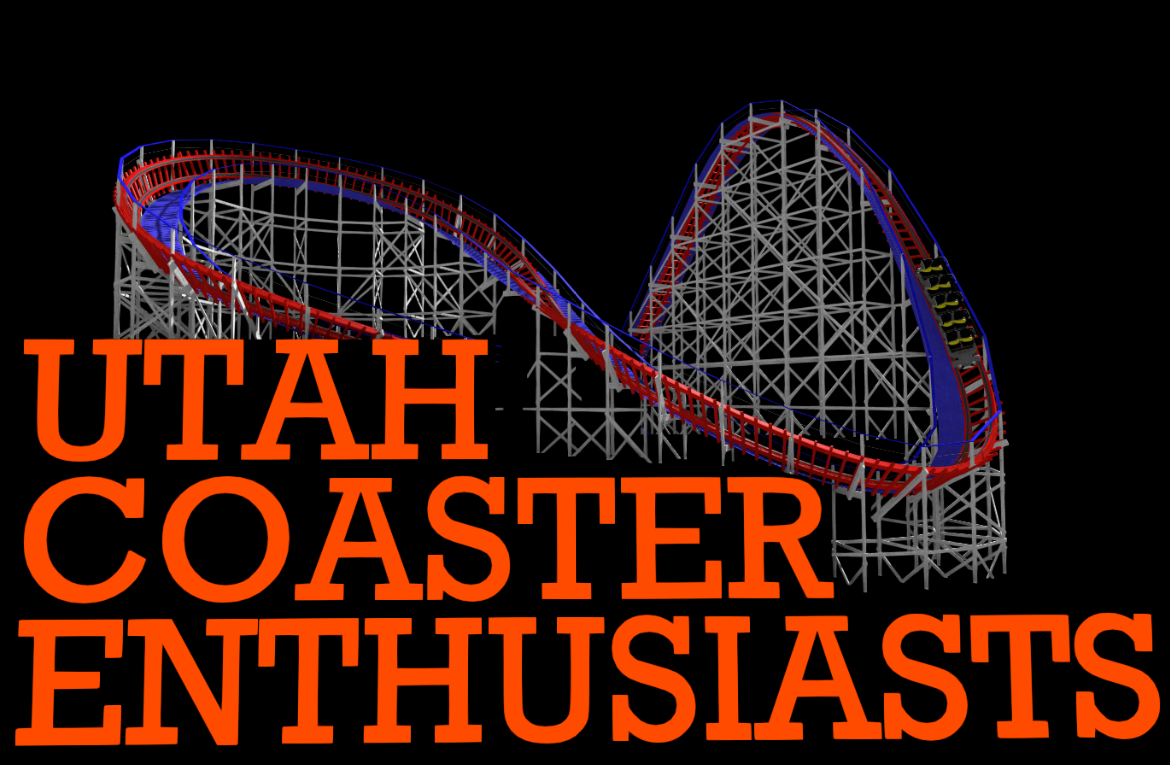 ---
The Lost History of Saltair

--

Coasters Connected

--

No Limits