(12-17-2018, 10:33 PM)

DragonTamer Wrote: Yeah, I was kinda bummed that at the time the crowdfunding was going on, I was a) not in a great position to help out, and b) kinda burnt out by some negative Kickstarter experiences.  Sounds like a cool project, and I wish there was still a way to have gotten in on it.  Hopefully can track down a copy someday.
No worries. Once I am further along, I'll try to work in another pre-sale kind of thing.
(12-18-2018, 12:10 AM)

Lagoon Lover Wrote: I don't know if you already said, but where could we buy the book?
Right now nowhere. I am working on a proposal for an publisher and also looking into the self publishing route. Once I get to that point then I'll have a better answer.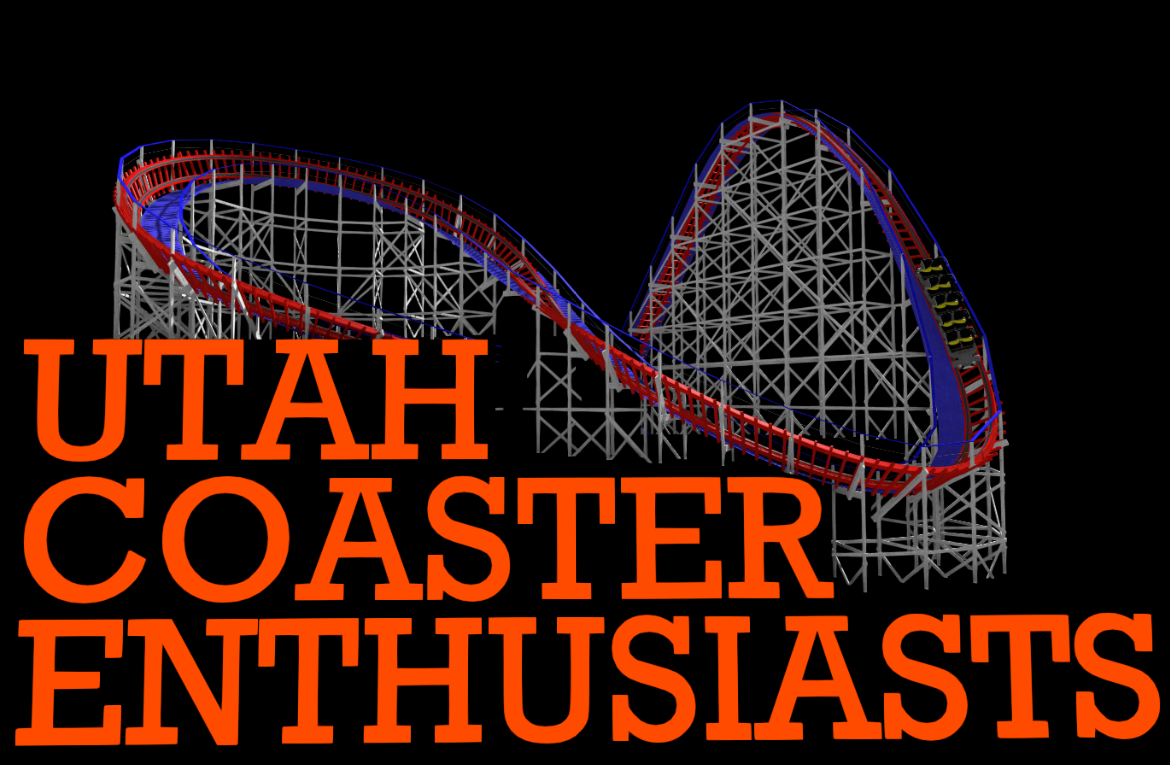 ---
The Lost History of Saltair

--

Coasters Connected

--

No Limits