(01-15-2020, 09:14 PM)

DeLorean Wrote: I was thinking more of a interactive part where the ride goes into one of the two towers and from there it's going to be lifted up and down based on the story line (just like tower of terror) and then it will get to the top and final battle where there is a drop to the bottom and then you get off
(01-15-2020, 09:47 PM)

jetstar2 Wrote: That would be sweet. It does seem like the towers would be good for lifting and then dropping since they're way taller than where the trains enter.
Let's hope so.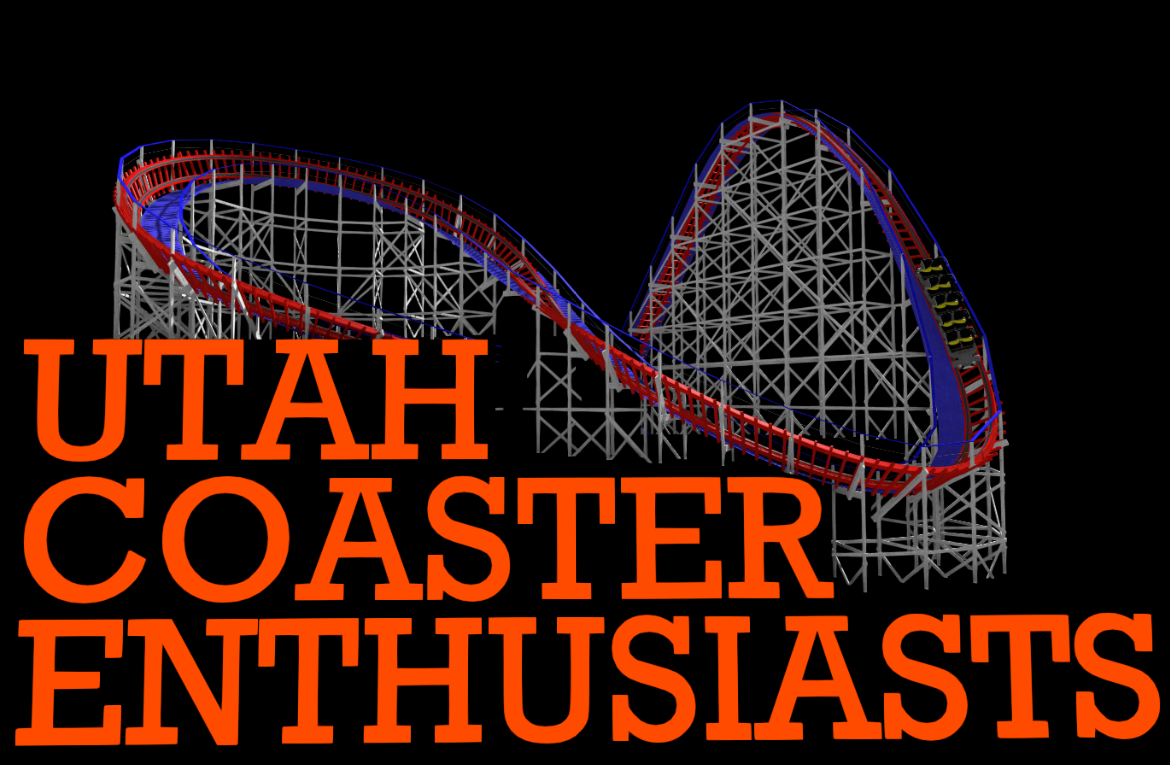 ---
The Lost History of Saltair

--

Coasters Connected

--

No Limits