CP Riders Wild Adventures.
Tuck, Roll, and Aim for the grass!
Forgot they open it on Friday the 13th(s). Would have been fun to go through! Dang
Tuck, Roll, and Aim for the grass!
(04-15-2018, 07:30 PM)

jetstar2 Wrote: Who's that funny looking guy popping his head out?
It's hard to recognize someone outside of their favorite ride.....the Sit N Smoke Station Ride. lol
Sent from my XT1254 using Tapatalk
DISCLAIMER: This post contains my own personal views and opinions and do not reflect the views and opinions of any Company or Organization. Furthermore, I do not purport to speak on behalf of any Company or Organization and it's views or opinions.
Coaster Credits: 99
No. 1 Steel Coaster: Cannibal, Lagoon Park 
No. 1 Wood Coaster: The Beast, Kings Island
Hey guys I just rode hang time at Knott's Berry Farm it feels like the wheels were worn on it. Funnest part of the ride was going up the lift Hill.
Sent from my REVVLPLUS C3701A using Tapatalk
Tuck, Roll, and Aim for the grass!
The lighting in that coaster is amazing. I love seeing the lights follow the trains
This would be a cool addition to Wicked.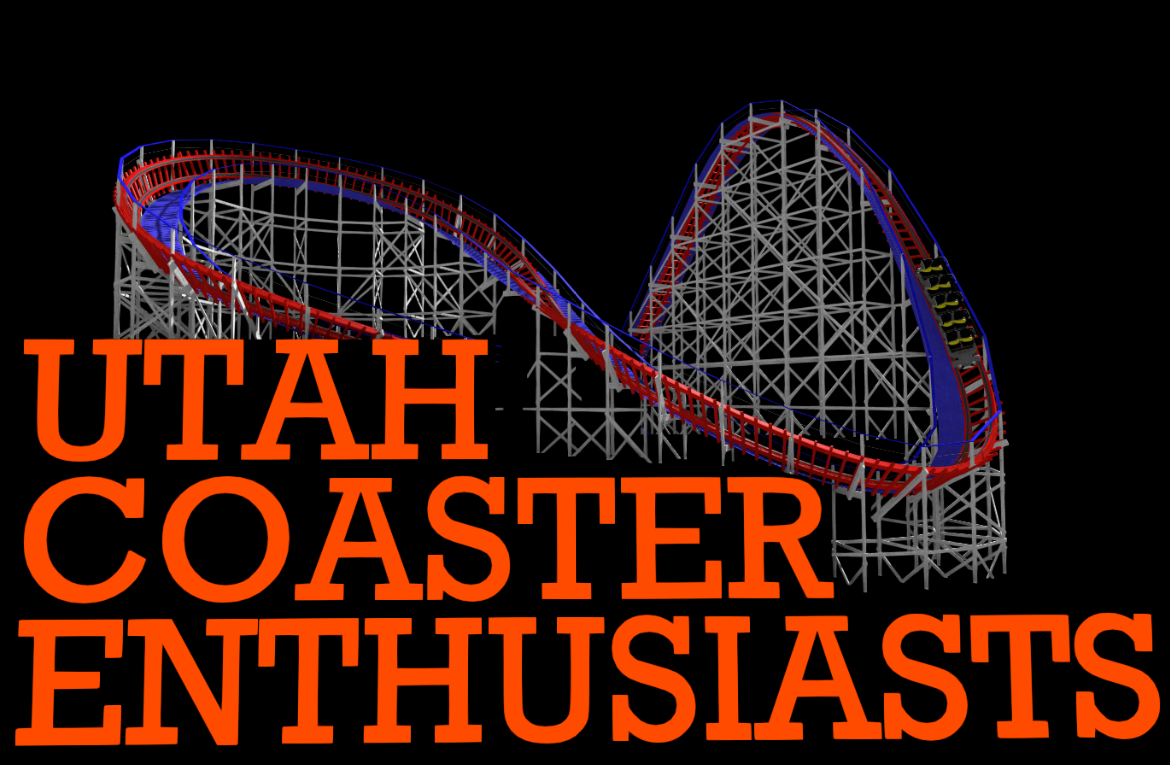 ---
The Lost History of Saltair

--

Coasters Connected

--

No Limits
Users browsing this thread: 1 Guest(s)