(05-12-2018, 11:23 AM)

Spy Hunter Wrote: Sid so have u been to gateway recently?  Are the theaters still there, what's still there?
The theaters are still there a few years ago they signed a 10 year lease with the Gateway. Tucanos Brazilian Grill is still there. The Gateway Children's Museum and Planetarium are still there. The place is ok but needs to TLC. City Creek is nice and I like the design better however most of the stores at City Creek are way too preppy you could say. I go to City Creek often for lunch as I work 2 blocks from it. The only stores besides the food court I go to is the Microsoft Store everything else is eh or too expensive. I got to Gateway once a year maybe and its always dead and eh. Hopefully Dave and Busters helps it out.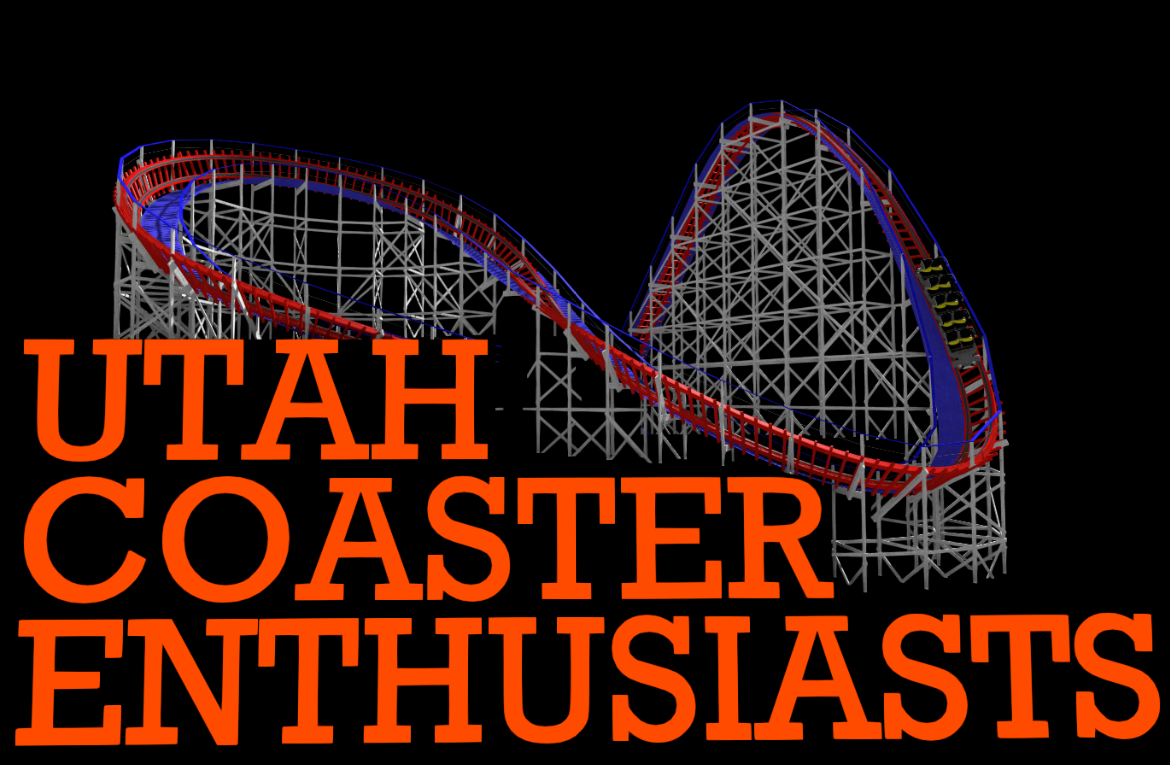 ---
The Lost History of Saltair

--

Coasters Connected

--

No Limits