(10-24-2018, 11:44 PM)

linearinduction Wrote: Could be? Could be the angle? Everytime I ride in the front row of Cannibal, I'm still amazed looking at the huge size of the Bogies and Rails. Still hard to believe at times that Lagoon has something as big and spectacular as Cannibal.

Sent from my moto z3 using Tapatalk
Cannibal is a masterpiece. The first half is almost pure perfection in its combination of a great drop, and the line of elements afterward. The 2nd half is a little lack luster but better than Wicked's 2nd half lol. (I've got a good list now of ideas in a Cannibal: Remixed video)
(10-25-2018, 01:58 AM)

crooks.mark Wrote: So is their air launch kind of a horizontal version of rocket?
Basically. It works like Intamin's hydraulic launch in that a catch car is used to accelerate the train up to speed but instead of being hydraulically powered its compressed air. S&S Holds the world record for fastest acceleration for Do-Dodonpa built in 2001. It goes from 0 to 111 mph in 1.6 seconds. That is insanely quick. Especially considering TTD takes 4 seconds to get up to 120 mph.
Its been a while since I've been to SFGAm it was a good park but their last few installations have made it much better in my opinion those additions being X Flight, Goliath and now Maxx Force.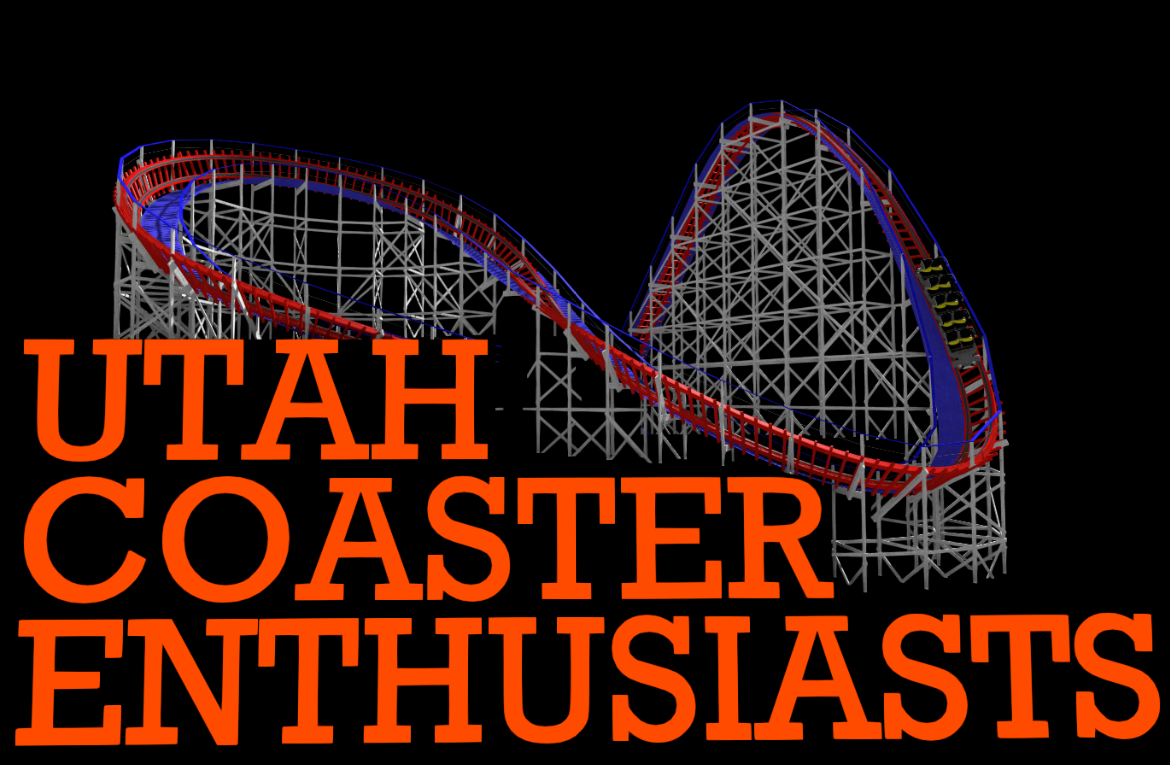 ---
The Lost History of Saltair

--

Coasters Connected

--

No Limits