(09-09-2018, 05:34 PM)

linearinduction Wrote: Personally, I feel this is Prime Real Estate for a Giant Frisbee, but also a high traffic area that will be successful as a food and beverage location.....or both.

Sent from my moto z3 using Tapatalk
They need to make a nice sit down restaurant in the park. I'd be in favor of that in that area.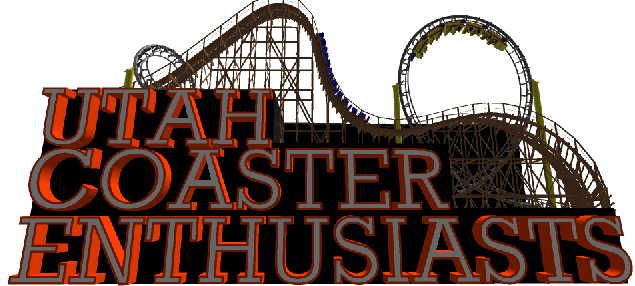 ---
 Expert on

SALTAIR

-- The Coney Island of the West