(10-30-2018, 08:45 PM)

jetstar2 Wrote: If the area inside the old racetrack was all parking lot it would be absolutely massive. More than twice the size of the current lot. Here's what I'm thinking for the future maybe.


I like it. That is what I have envisioned as well. The north end expansion I have almost completed varies slightly from yours but has the same idea.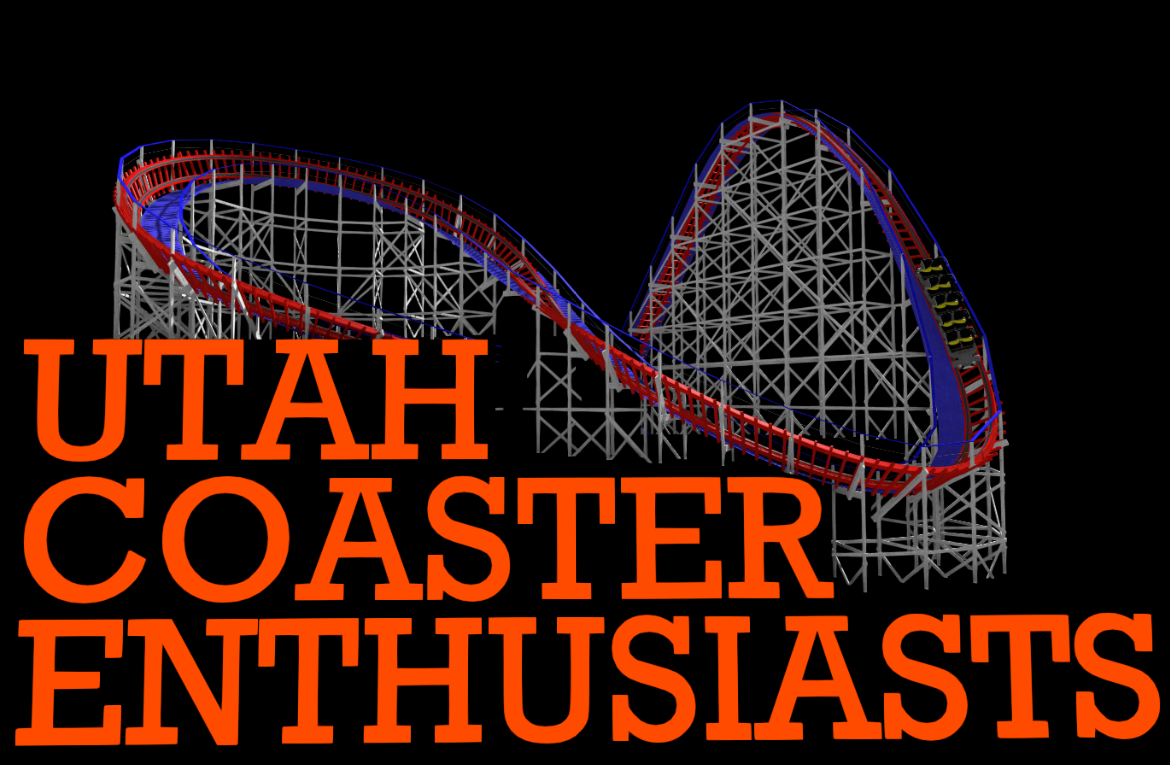 ---
The Lost History of Saltair

--

Coasters Connected

--

No Limits