(12-02-2018, 11:07 PM)

linearinduction Wrote: I believe Lagoon has Parking for approximately 6,000 Vehicles. Back when I worked there, there were approximately 5,000.

Sent from my moto z3 using Tapatalk
They need to redesign the whole parking lot. I worked in the parking lot industry for 4 years, Lagoon's lot makes me shutter its so bad. The parking spaces are definitely smaller than normal/ code. They have to be only 8 feet wide which is much too narrow. They need at least 9 foot wide stalls and have sections where they do 10 foot wide stalls, like over by Wicked and make it truck parking. I would gladly redesign their parking lot for them.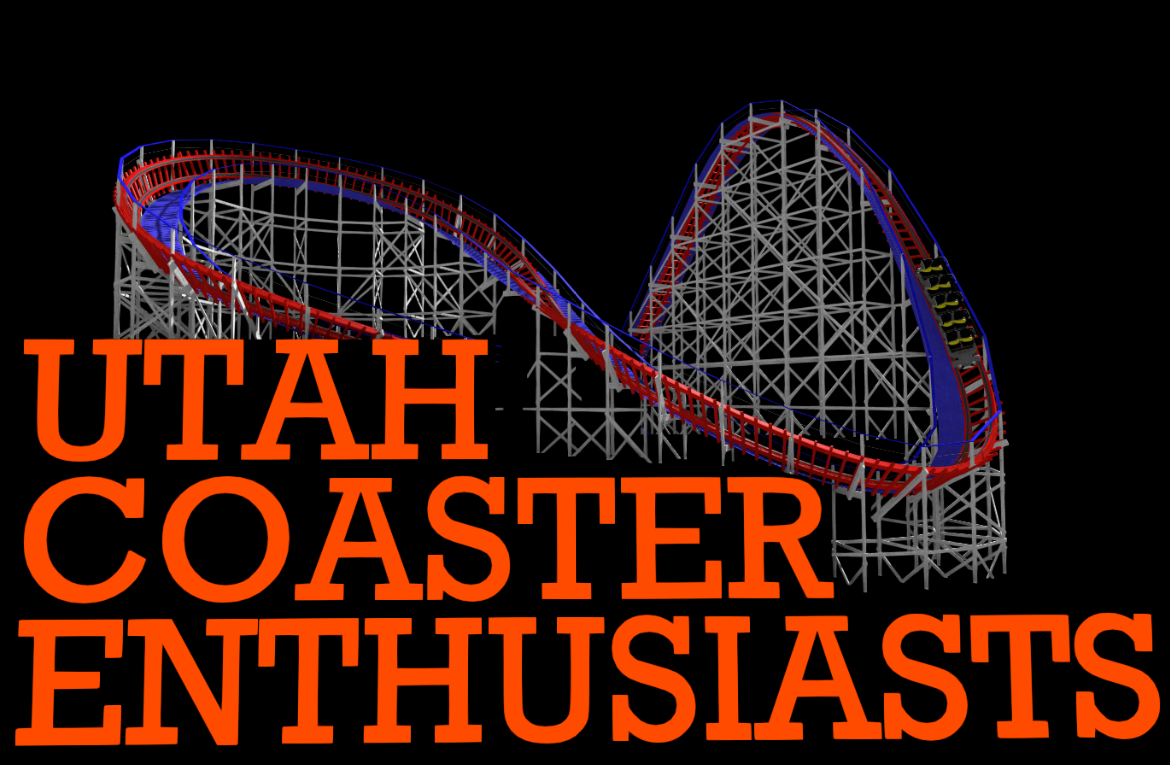 ---
The Lost History of Saltair

--

Coasters Connected

--

No Limits