Silverwood Conductors

Silverwood just announced this program today. They are looking for 6 people to write or film about their visits to Silverwood. I think this is a very cool idea and hope it works out. If I lived closer to Silverwood I would so sign up to do this. Here is a quote about the program from the park,
Quote:"So what is a Silverwood Conductor you might ask? A Silverwood Conductor is an Ambassador for the park. They will be responsible for creating social media content and contributing to our blog page on an array of topics. The Conductors are here to lead our community through their experience of Silverwood and bring it to life through words, pictures, and video content. Examples we may be looking for could be advice for the best value on buying tickets, how to prioritize your day in the park, where to eat, and your favorite rides for toddlers, etc."
It also says that these ambassadors will get behind the scenes access to the parks operations. Its a killer opportunity.
I wish Lagoon was more open to its fans. It really is a bummer they are not. This would be a win-win for Lagoon to do.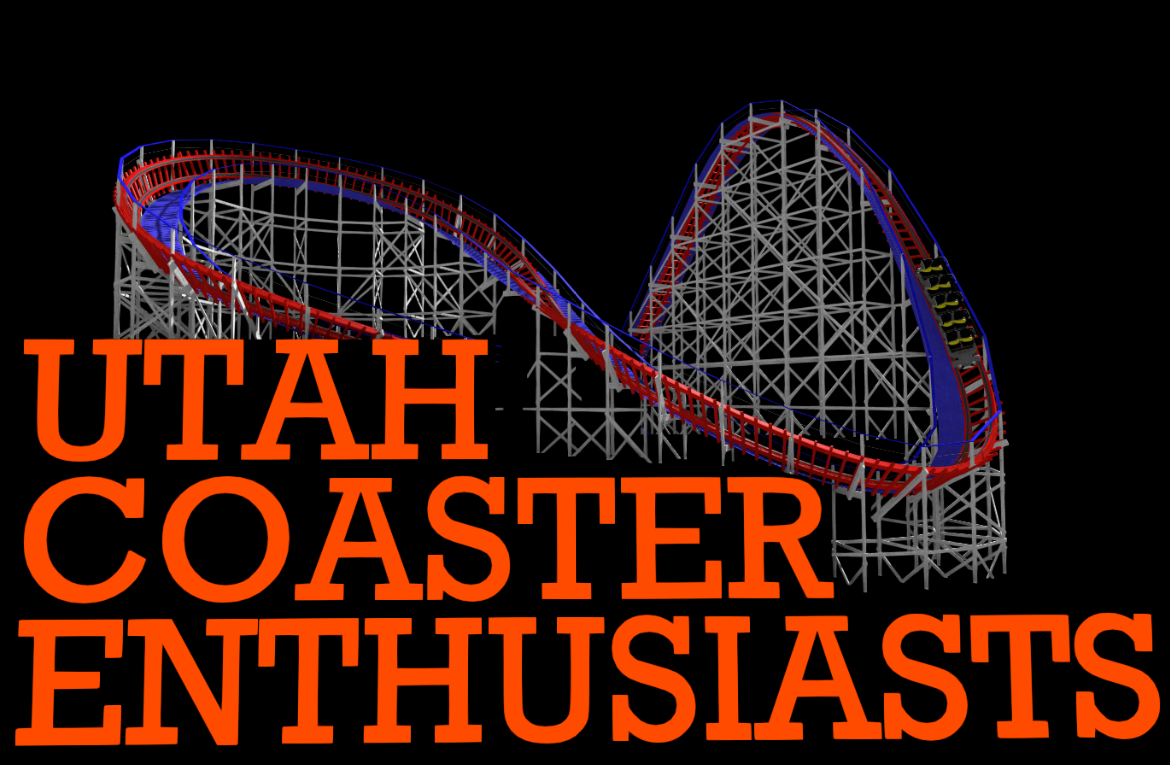 ---
The Lost History of Saltair

--

Coasters Connected

--

No Limits