https://www.thecoasterkings.com/tallest-...-bgt-2020/
Well all of the rumors have come true and RMC has been confirmed to be turning Gwazi into a new RMC Hybrid.
I personally like that the ride is being saved. I know there is a large group of enthusiasts who hate on RMC's and there are some who say RMC everything. I am a mix of both. I feel RMC has its place in the industry and while the never RMC'rs will say they aren't saving rides I think they are. I'd rather have a ride be given a 2nd life than completely lost. I would say most of the RMC conversions have been good candidates. Colossus at Magic Mountain even though it became a sweet looking ride, I think it should have been left alone.
Gwazi, I never had the chance to ride but it looks sweet in POV videos and it dueling is cool as well. I kind of wish it was staying a wood coaster but like I said above I'd rather something be converted than completely lost.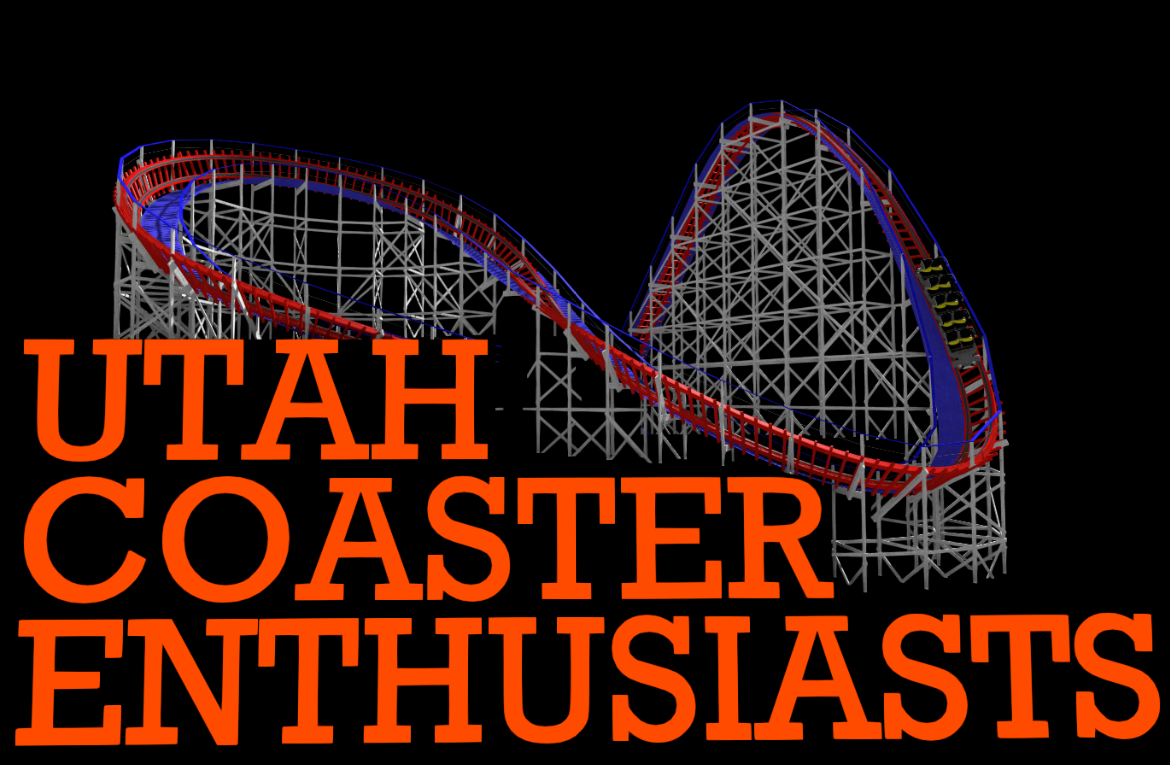 ---
The Lost History of Saltair

--

Coasters Connected

--

No Limits