(09-11-2019, 10:20 PM)

linearinduction Wrote: After the ThemeParkReview Twitter meltdown over Starbucks closing several days prior to Dorian making landfall in Orlando, I no longer think it is appropriate to post and promote their Videos anymore and believe Lagoon Fans should do the same.

Sent from my moto z3 using Tapatalk
Ive never liked their videos. I think there are others that do better quality and are decent people. TPR sucks.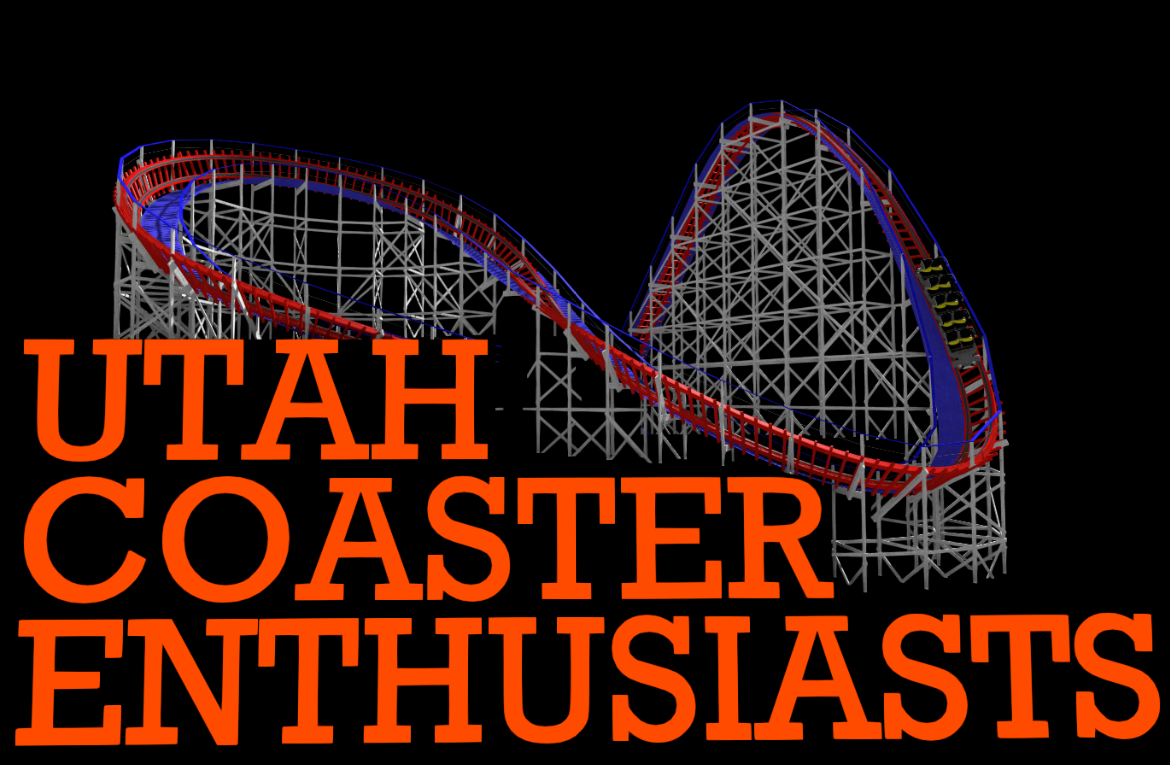 ---
The Lost History of Saltair

--

Coasters Connected

--

No Limits