(09-27-2019, 08:19 AM)

LSFMAN Wrote: King's Island just announced that Vortex will be closing this fall due to "service life.' Do roller coasters actually become unserviceable at this age, or is just an excuse for the park to get rid of the ride? I really wanted to ride it, but I ran out of time when I went to KI in June! I'm sad that I'll never get to ride it!

Sent from my Pixel 3 using Tapatalk
It depends on the park in that Lagoon is a special case that has the resources and connections to keep thier coaster up indefinately. Vortex is 32 years old. Most coasters have a 30 to 40 year life span. Im sad I will never get to ride it either. Just makes my framed picture of the ride more special now.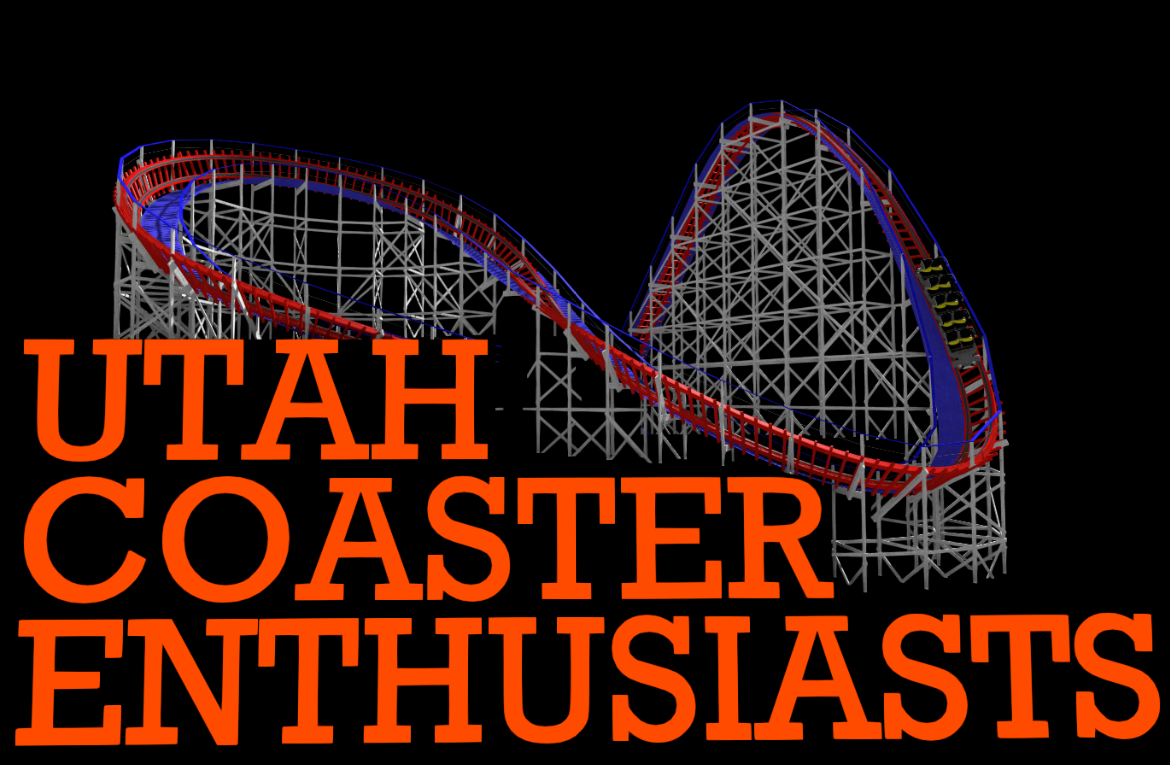 ---
The Lost History of Saltair

--

Coasters Connected

--

No Limits