(09-15-2019, 12:06 PM)

Willenator Wrote: I was on Instagram encouraging people to boycott Lagoon, so the crowds would thin a bit. Sadly, I think most of the people who claim they will never go to Lagoon again because of the animals are ones who probably haven't been to Lagoon in years anyway.
We need another local park to help thin the crowds.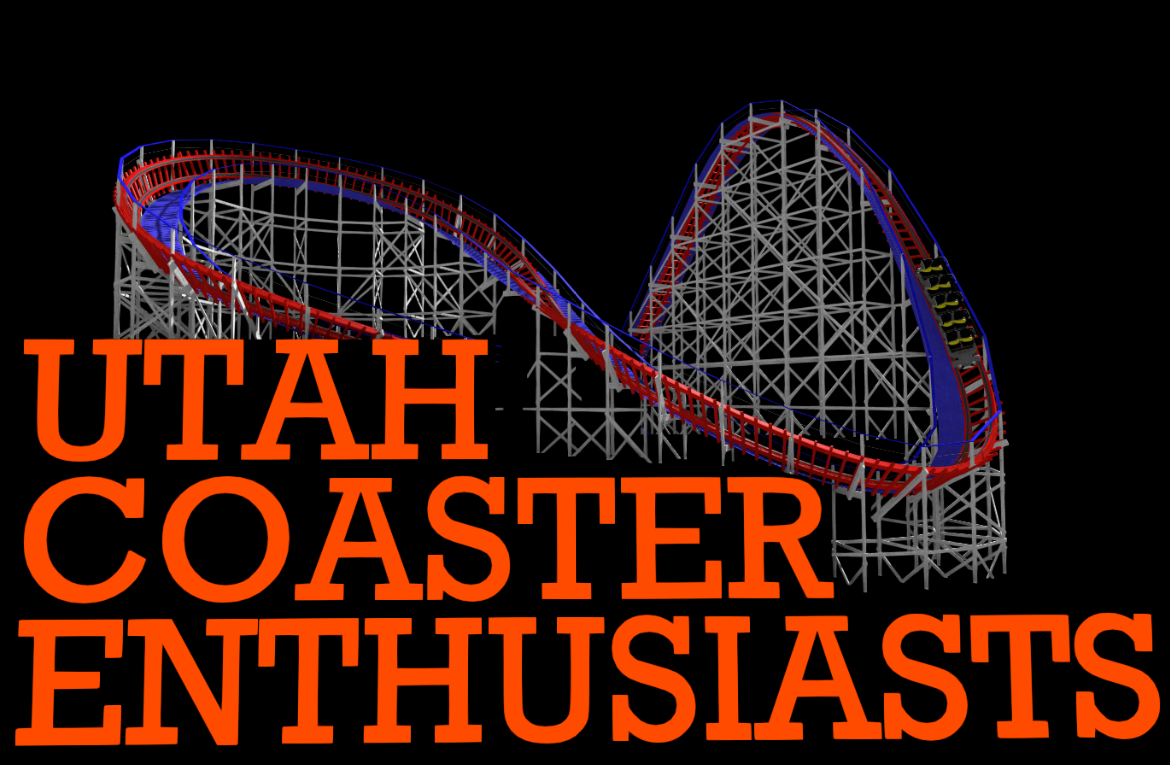 ---
The Lost History of Saltair

--

Coasters Connected

--

No Limits